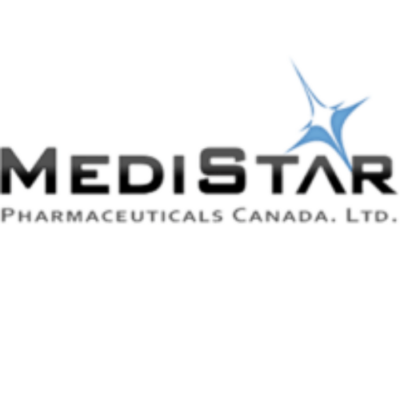 The Best Canadian Steroids Lab
Cdnonlinelab intention is to carry Canada's best steroid brands. It's true that we carry wide variety of product and we specialize in Canada domestic delivery of Anabolic Steroids. We understand that our customers like to have option and our job is to provide our customers with the best options possible. We work with the best steroid brand Medistar so that we can bring the best quality steroids ands Sarms products.
No matter the situation, certain clients will prefer to use one brand over another and vice versa. Medistar Pharma is a well established Canadian steroid brand with wide range of quality steroid products.
Medistar Steroids
Medistar Pharma product list contains over 40 items. Medistar injectables steroids are manufactured in 10ml vials and all the orals are hard pressed with custom labeled and colors tablets.
The product categories of Medistar Pharma are divided into the following categories
Medistar Oral Steroids :
Anavar, Dianabol, Winstrol and Clenbuterol are amongst the more popular Oral steroids made by Medistar Pharma.
Medistar Injectable Steroids :
Testosterone Enanthate, Deca Durabolin, Testosterone Cypionate, Testosterone 400 are amongst the more popular of the injectable steroids made by Medistar. Medistar anabolic steroids we also manufactures a variety of blends, which contains more then 1 anabolic in a single solutions.
Medistar Sarms :
Although Medistar specialize in anaoblics steroids, they also carry Sarms. Sarms are very popular and some may say that they are  even more popular then oral steroids.
Medistar Sexual Enhancers :
Medistar Canada also manufatures sexual enhancer products. These are not needed by steroids users, but are just a bonus! Cialis is the #1 best seller.
Medistar PCT/Anti Estrogens :
Post cycle therapy and Anti estrogens are a must for any Canadian steroids manufacturer. Product such as Arimidex and Aromasin are needed on a cycle to prevent Gyno and estrogen related side effects. Nolvadex and Clomid are also critically needed, as theses are post cycle therapy compounds that need to be use at the end of a steroid cycle in order to ensure that user recover.